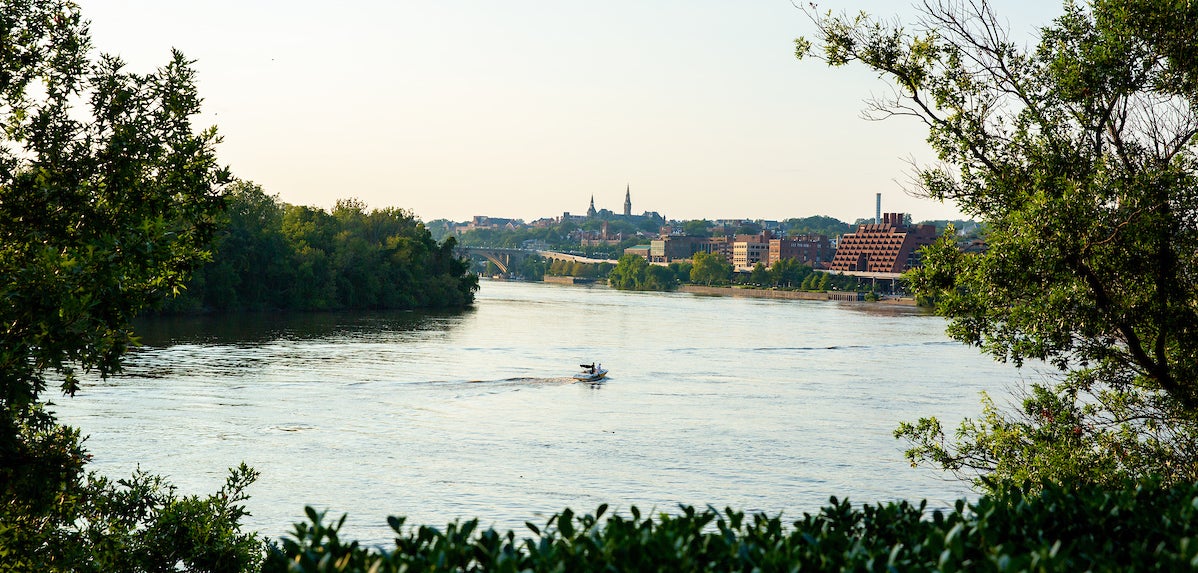 The goal of the Georgetown University Association of Retired Faculty and Staff (GUARFS) is to serve as a liaison between retired faculty, AAPs, staff and the University, support its emeriti members' professional endeavors through retired faculty grants, facilitate social ties through lectures, tours, and cultural activities, provide volunteering opportunities, and reach out to the community through the Learning Community Program.
---
Announcements
---
Registration is now open. 
---
Georgetown University Association of Retired Faculty and Staff (GUARFS)
Virtual Winter/Spring Events
This Winter/Spring we will be offering a special event each month for our members. Our first event is:
The Future of Intercollegiate Athletics
This event features a presentation by Lee Reed, Frank X. Rienzo Director of Intercollegiate Athletics Georgetown University.
This is an online (zoom) event Wednesday, January 27 2:00-3:00 p.m. EST.
Advance registration required. To register click here.
THIS EVENT IS FOR GUARFS MEMBERS ONLY. NOT A MEMBER YET? CLICK HERE TO JOIN.
Supporting Others During COVID-19
In this time of considerable hardship and distress experienced by many members of the GU community, it is important for those of us who can to reach out to support them. Here are three very worthy funds accepting donations to provide such support
GU Associate Emergency Support Fund at MedStar Health – click the box called "Give Online" to support emergency and crisis situations for applicable non-management associates across MedStar Health.
GUCares
Note: On this webpage scroll down for information on paying a) by check; b) by credit card. For credit card option, click on hot link "secure online giving form", which takes you to a new window at GU Giving. Scroll down to "Other" and type in "GUCares Employee Emergency Fund". Then follow directions to "continue," etc. Sorry for these complications but GU hasn't (yet) made it simpler!